Biography
Put OUR expertise to WORK for you !!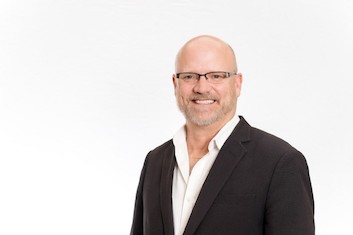 Steve Latham
Both Brad and Steve have roots in the community and are residents of Chilliwack along with the rest of the Latham family. Steve Latham has a 35 year career in sales and marketing and has numerous Re/ Max awards including the Hall of Fame, Medallion Member and Executive Club. His experience combined with Steve's strong people skills is a great combination in dealing with both buyers and sellers in the Fraser Valley and surrounding area.
"I look forward to meeting with you to discuss your real estate needs, whether you are buying, selling or simply looking for a free property assessment of your home."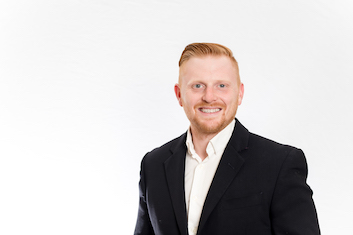 Brad Latham
Brad Latham is a dedicated and hard working professional realtor. Brad has been working with Steve since he started his career at Remax. His enthusiasm and attention to detail have put many happy homeowners in their dream homes. The Latham Team looks forward to meeting you and being your "Key to Real Estate Success"
"Let me be your REAL ESTATE EXPERT , whether you looking to Buy or Sell."
Bruce Fournier
Bruce Fournier (The Hardworking Nice Guy) is one of the most experienced Realtors in the Fraser Valley. After over 25 years of helping his clients, Bruce has now entrusted LathamTeam.com to contine to provide the highest level of service to his fantastic group of customers, friends and family.
Bruce is available to our team members as an unlicensed specialist and is a very good friend of the Latham family.